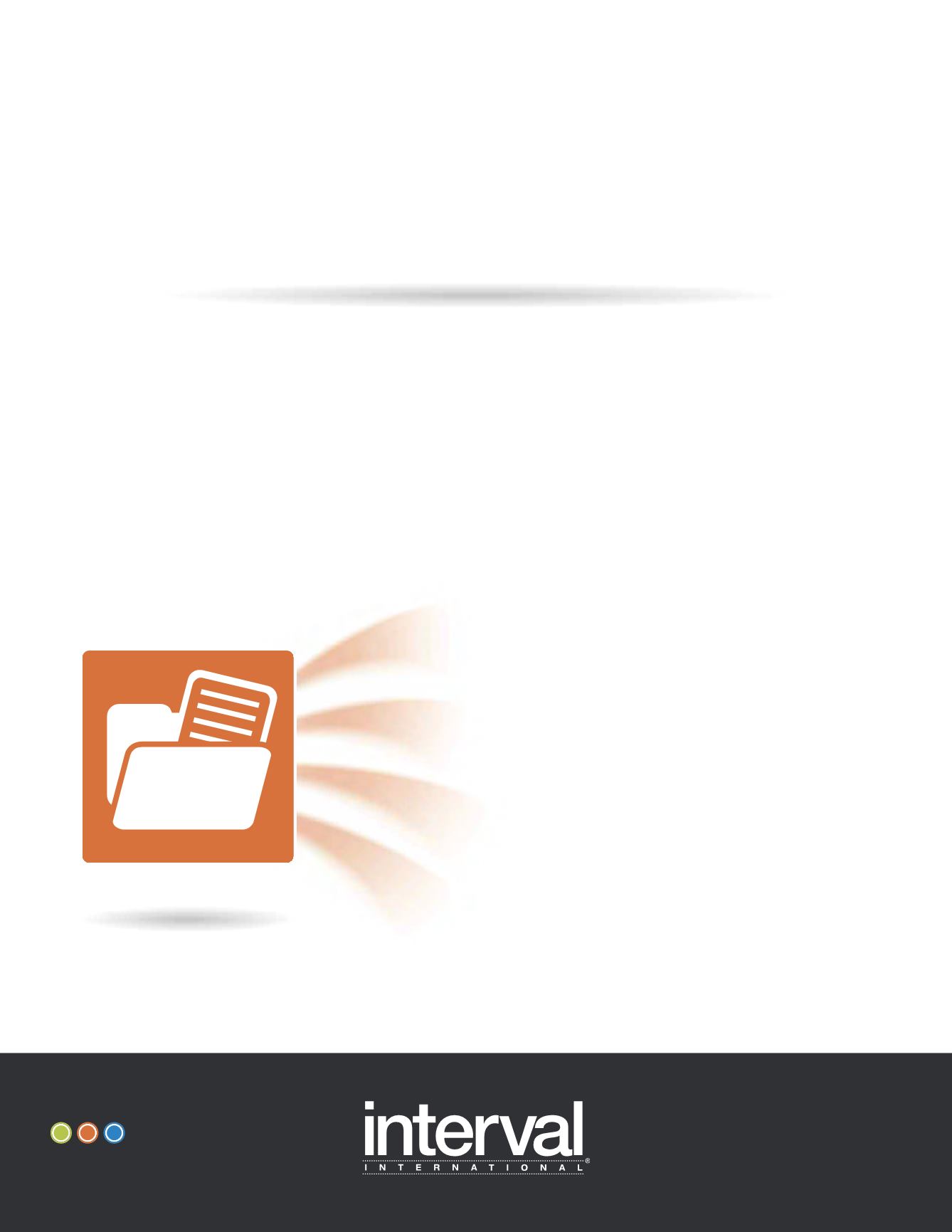 STK
Make it personal.
Make it your Workspace.
INTERVALWORLD.COM
RESORTDEVELOPER.COM
+
+
+
+
IMAGES:
Show prospects pictures of
properties, members' experiences, and more.
Import from the cloud or your computer.
PRESENTATIONS:
Have a killer
Keynote or PowerPoint presentation?
Save it here and grab it fast!
VIDEOS:
Nothing says vacation like swaying palms,
slaloming skiers, whitewater rafting — you get the idea.
Show them what you have with the touch of a finger.
AND MORE:
Access all your favorites from STK,
save articles, press releases, PDFs, screenshots,
Word documents — virtually anything you need to
take your pitch to a whole new level!
The Interval Sales Tool Kit's
Workspace
lets you put everything you
need in one easy-to-reach place so you can seal the deal faster than ever!